Regular price
Sale price
$49.99
Unit price
per
Warning: you will get lost in this! We're experts in all things Comfy, so it only makes sense to create the largest, softest, coziest, ginormous puddle of luxurious fabric throw blanket that you'll ever wrap around your body. Made from the same material you know and love from our Dream collection, The Comfy Dream Big Blanket is a GIANT 8' x 8' throw blanket you'll never realize you're sharing...that is, if you do share! It's the biggest and softest thing we've made to date - think almost 3 Comfys tall by 3 Comfys wide! Wrap yourself in ultimate happiness with our ridiculously cozy, hugged-by-a-cloud-feeling throw blanket and start living #TheComfyLife. Pro tip: this makes a great gift for anyone who likes to be, well, Comfy!


View full details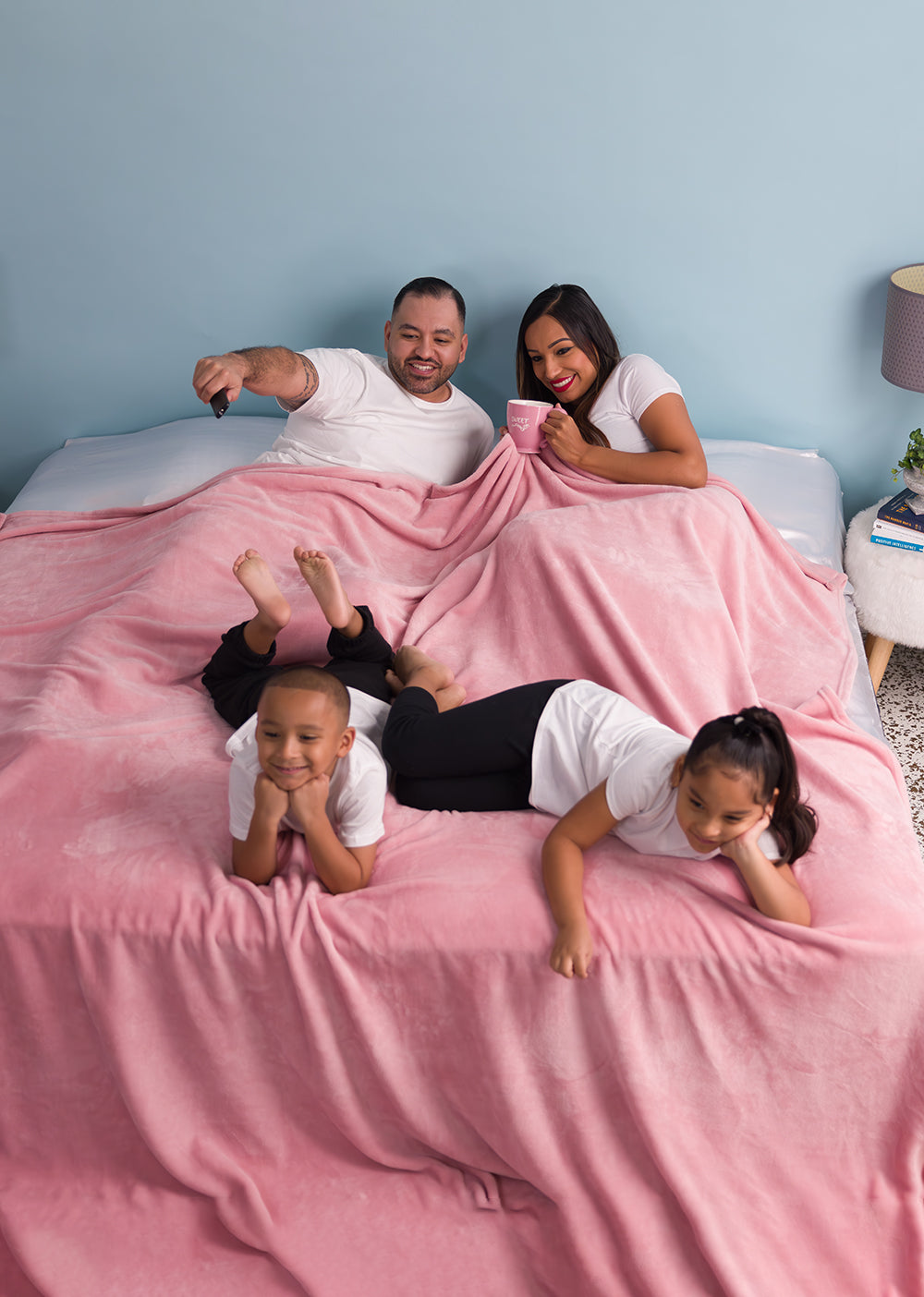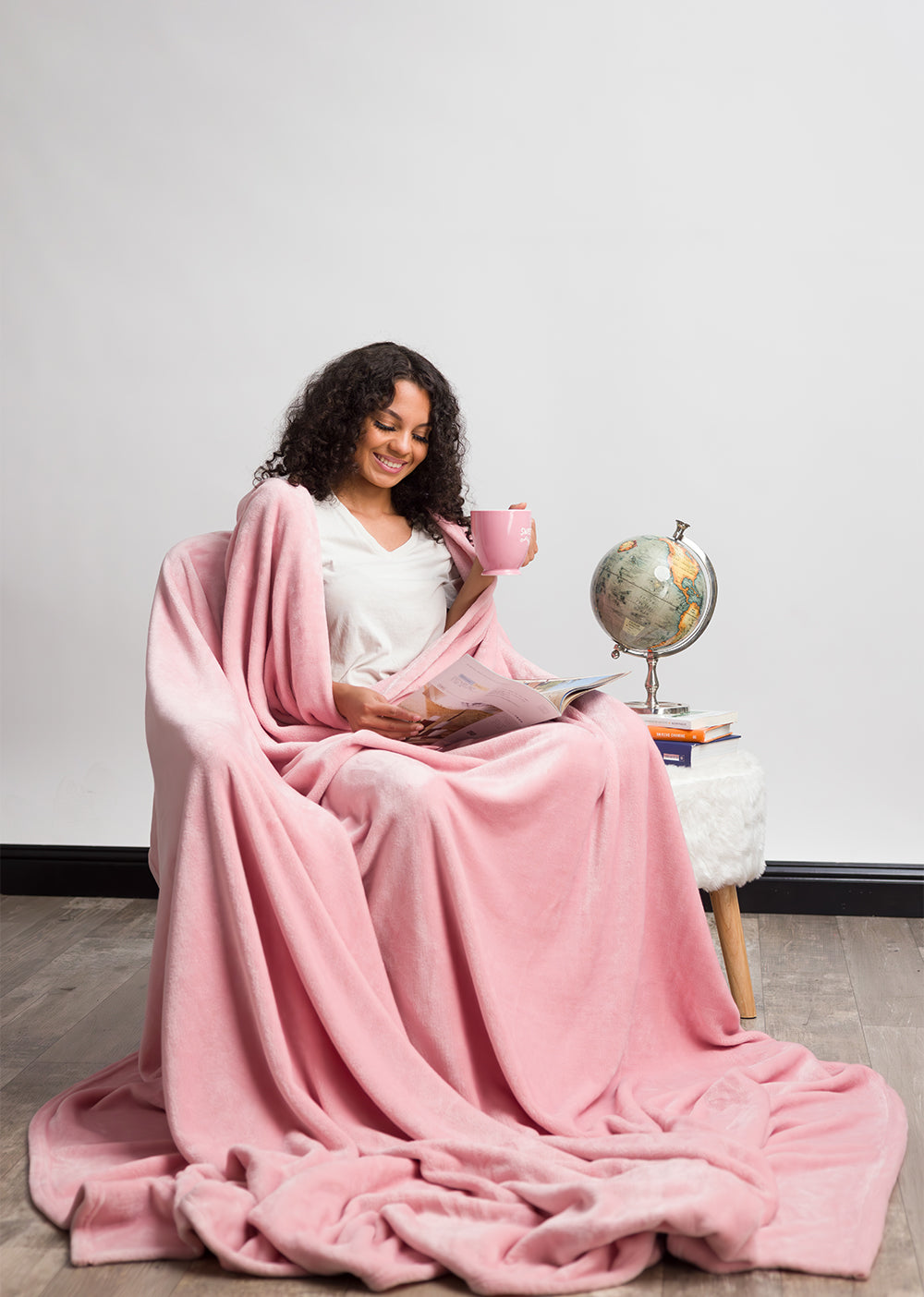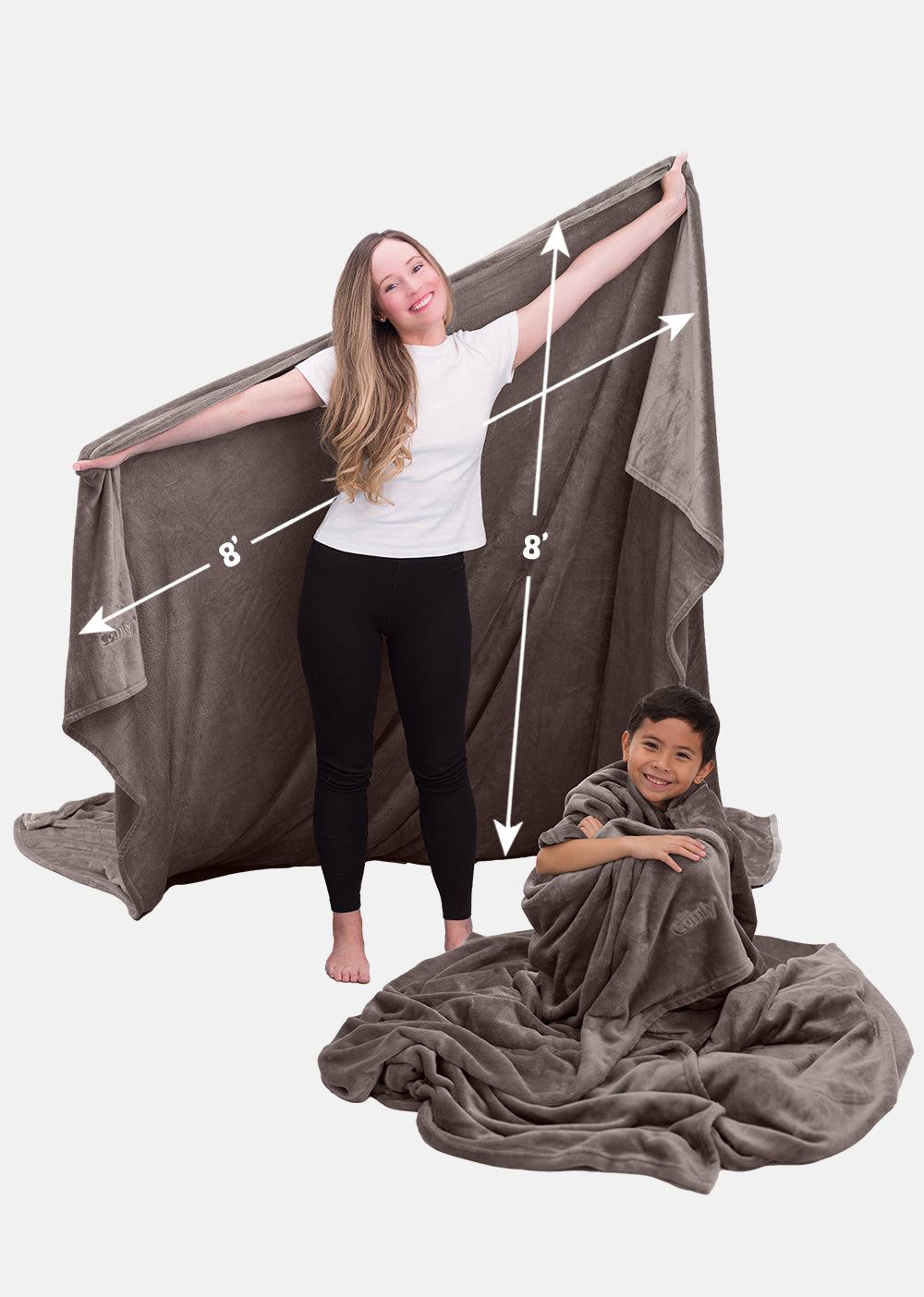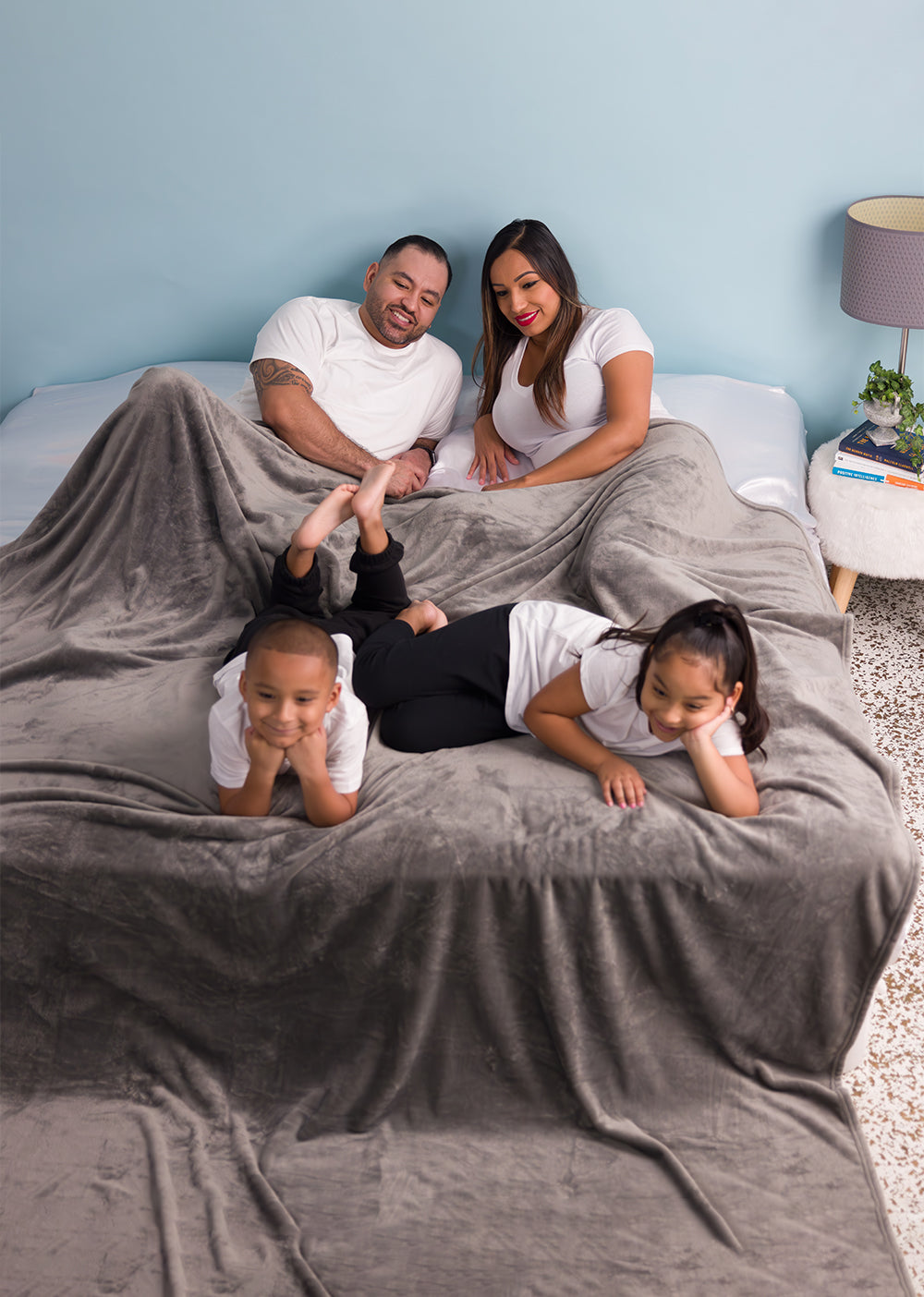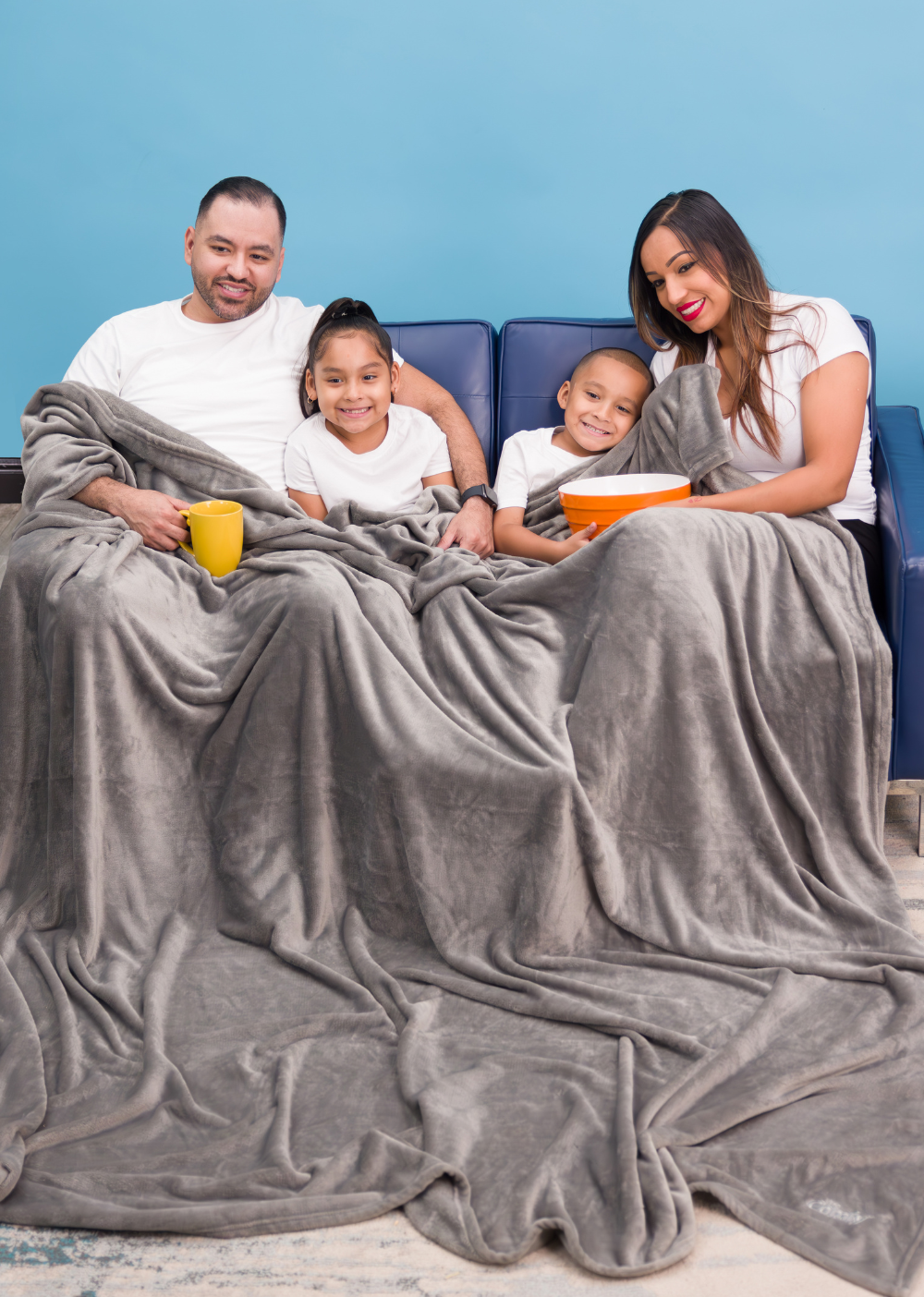 The Comfy Dream Big Blanket
Liquid error (sections/main-product line 649): invalid url input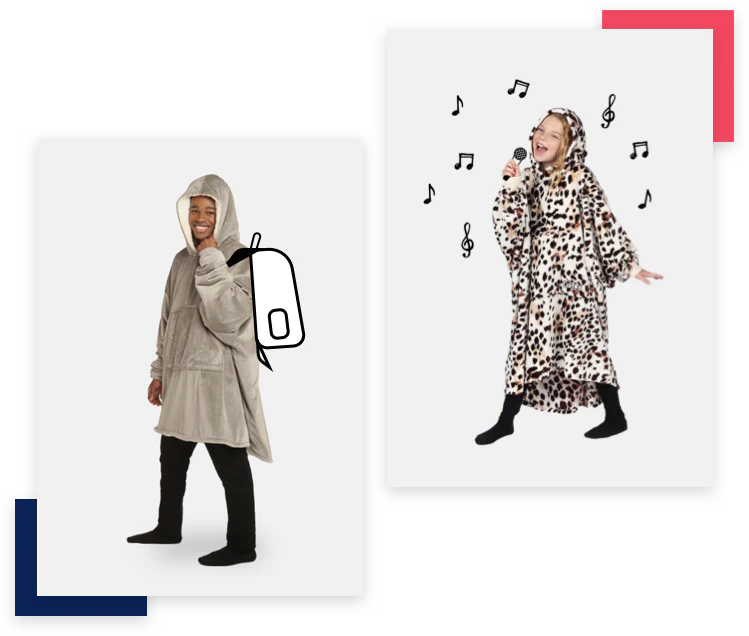 Ginormously Awesome
One size fits all. Just pick a color and start Living #TheComfyLife!™
Baby Blanket Soft
Slip it on, and Feel The Happy!™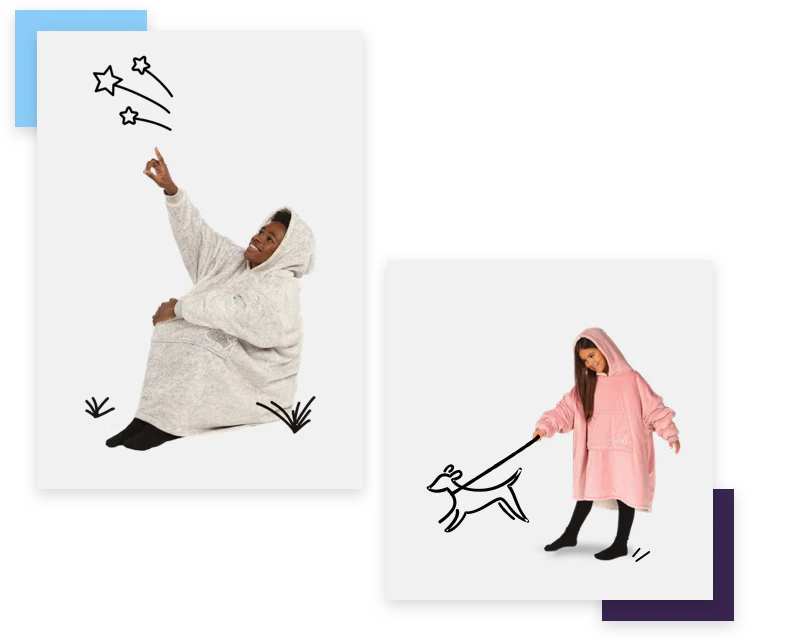 The Original
We created the world's first wearable blanket-and it's made to last.